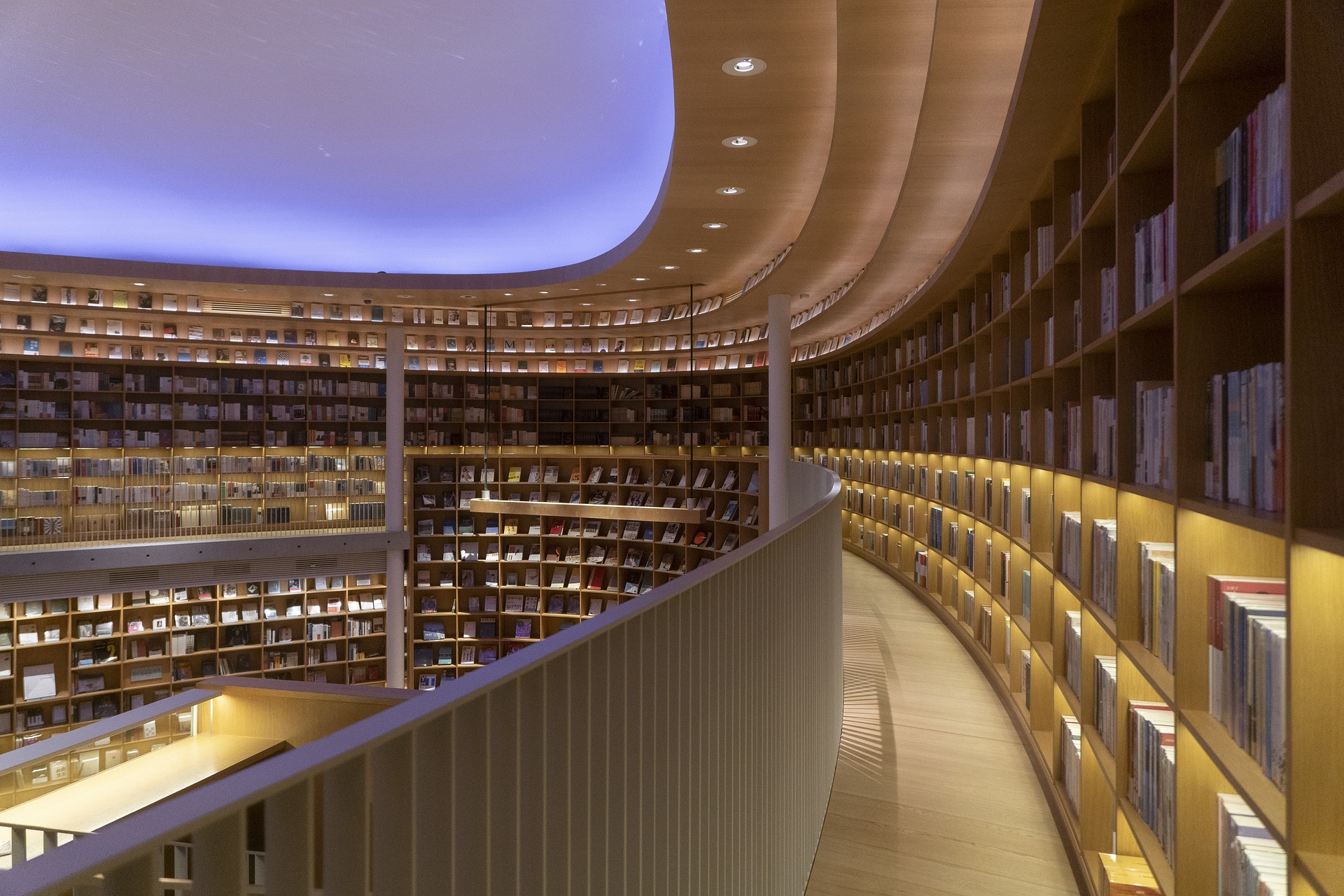 The Education Research Funding Programme (ERFP) is a research fund supported by the Ministry of Education (MOE), Singapore and administered by ERFP Office (ERFPO) for all eligible education researchers in Institutes of Higher Learning (IHL).
Scope
The primary aim of ERFP is to improve classroom practice, enhance student outcomes, build organizational and teacher capacities in Singapore schools, and inform MOE policies. Thus, proposals for ERFP funding must demonstrate relevance to MOE mission and goals and potential benefits to Singapore's educational institutions.
ERFPO will also continue to encourage efforts to design, develop and implement strategic, evidence-based, collaborative, scientifically-rigorous and outcomes-focused innovations in schools and classrooms. The primary aims are to improve classroom practice, enhance student outcomes, and build organizational and teacher capacities.
---
5th Tranche ERFP
The fifth tranche of ERFP (FY2023-FY2027) will continue to build on the work that has been undertaken in the previous four cycles of education funding by strengthening the foundation (in terms of knowledge, capability, and structure) for education research, development and innovation in existing and emerging research areas.

Research proposals which address MOE's research priorities in the General Education Research Agenda (GERA) and Early Childhood Research Agenda (ECRA) will be supported by ERFP. For more information, please refer to the "MOE Research Priorities" tab.